The HISPASAT Group participates in the most important trade fairs in the telecommunications and satellite sectors in Spain, Europe, North Africa and America.
In addition, throughout the year HISPASAT actively participates in various conferences, such as the Annual Telecommunications Installers Federation Assembly, the World Summit Satellite Financing organized by Euroconsult, or the meetings at Menéndez Pelayo University.
Próximos eventos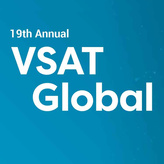 VSAT Comsys London
From 20th September 2017 to 22nd September 2017
HISPASAT will be taking part in the panel entitled, "Connecting the Unconnected: The role of satellite connectivity in remote areas".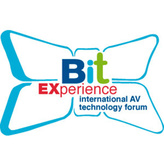 BIT Experience
From 4th October 2017 to 5th October 2017