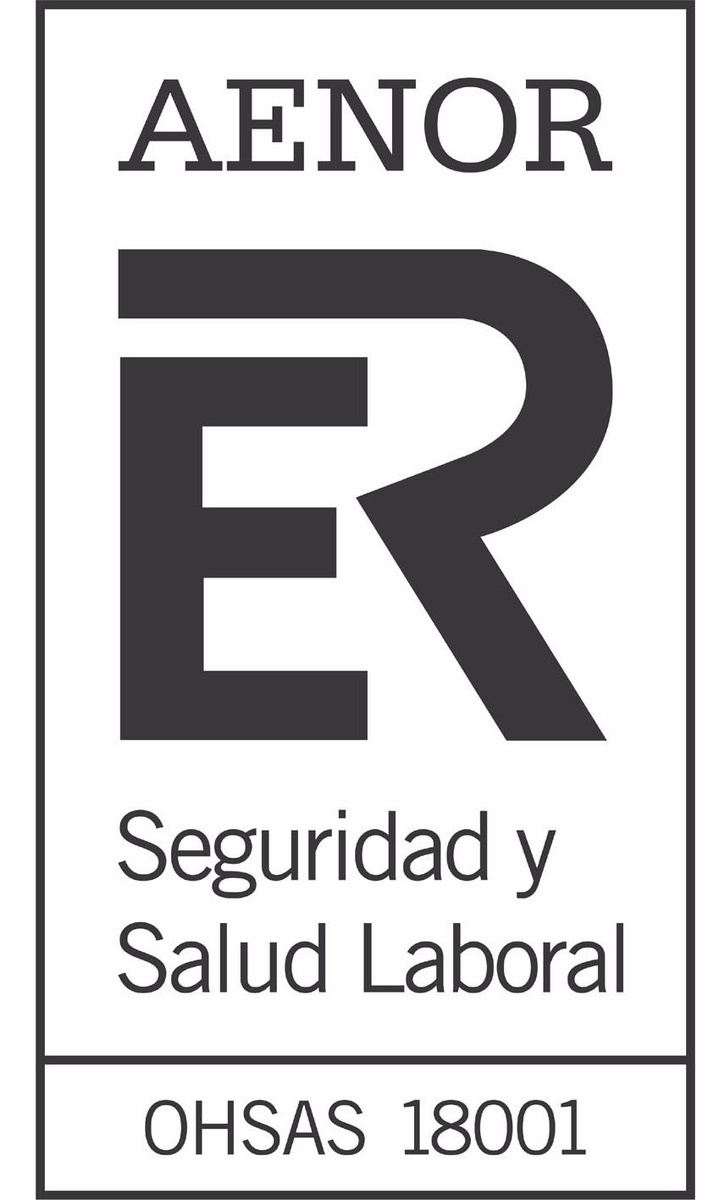 Improving working conditions and protecting the health of all employees is an essential objective for HISPASAT that must be met by applying an occupational risk prevention policy based on integrating risk prevention management at all levels of the organisation.
HISPASAT is aware of the risks present in its daily activity and is committed to developing a system for managing an integrated occupational risk prevention policy that ensures the activity at HISPASAT may be carried out safely and effectively based on the following principles:
Improvement of health and safety conditions as a fundamental element to ensuring normal activity in the organisation.

Development of preventative activity aimed at avoiding risks and assessing those that have not yet been removed.

Determining preventative measures by addressing the origin of the risks, and, if necessary, putting collective safety before individual safety.

Training, awareness and participation of HISPASAT's employees in managing health and safety as key elements for achieving the objectives defined in the preventative planning.

An environment conductive to participation regarding issues related to occupational risk prevention, which is based on trust and respect.

A commitment to preventing health risks and compliance with legal requirements and other regulations adopted by the organisation.

Periodic revision of the occupational risk prevention system in order to ensure continual improvement and establish objectives and goals that shall be revised periodically, as is the case with the current policy.
HISPASAT vows to submit this Policy to all of its employees so that they may revise it periodically, with the aim of making necessary changes and improvements to ensure its fulfilment, combining the effort and collaboration of all employees and the support of the managing team.