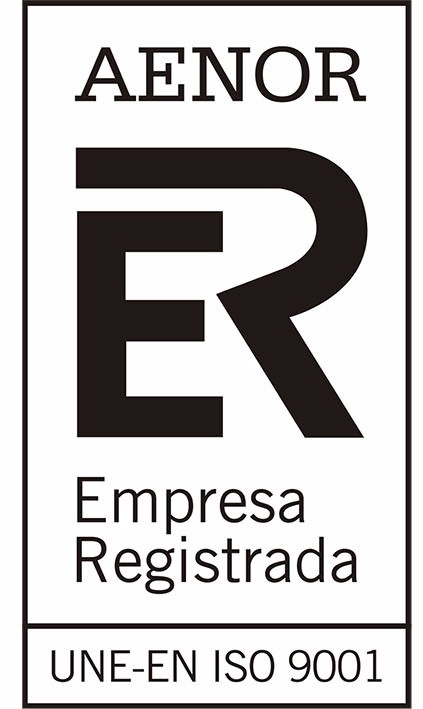 HISPASAT manages space capacity to connect people, and is the recognized leader in the provision of advanced satellite communications, always ready to provide high quality, effective and reliable service according to the needs and expectations of our clients and to create value for our shareholders and stakeholders.
HISPASAT has taken on the commitment to improve what it does each day and to develop innovative solutions, with professionalism and quality and following established protocol at all times.
Our Quality Policy is designed to include all these aspects.
Quality policy

The provision of services by HISPASAT aims to meet the needs, expectations and requirements of our customers in a sustainable way.
Quality goals are consistent with this quality policy and they are annually reviewed and adjusted depending on the evolution of HISPASAT, allowing to continuously improve our activities.
The HISPASAT team has the resources, training and information necessary to be able to act in accordance with this policy, adapting their knowledge through continuous training.
Complying with legal and regulatory rules applicable, both nationally and internationally, any other requirements that may apply to the services provided as well as the willingness to adapt to future standards and / or the customer's requirements, is the commitment and responsibility of all employees of HISPASAT.
Management is committed to reviewing the quality policy and quality management system periodically and when circumstances warrant, adapting them to new organizational demands, the environment or the market, that might arise. It also undertakes to promote their understanding and dissemination within the organization through information and communication with its employees.
Suppliers and subcontractors are stakeholders in this policy to achieve the highest levels of quality and customer satisfaction.
The policy takes shape in an integrated way through its consistency with management principles and develops, through the system that the Management is committed to implement according to ISO standards, oriented towards models of excellence, all based on people management, management by processes and continuous improvement; ensuring its effectiveness and efficiency.