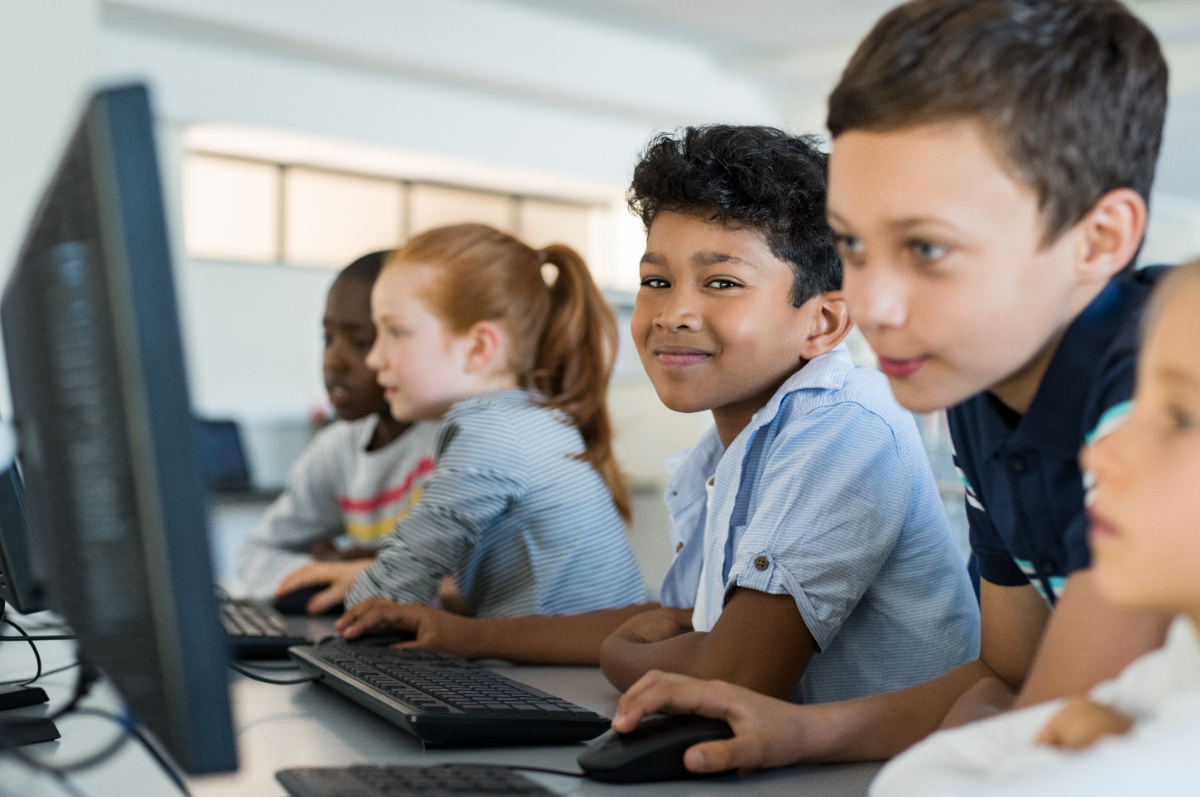 In collaboration with DIGISAT MEDIA, HISPASAT has developed a solution that can offer a remote education service with completely digital educational contents, ordered by categories and managed remotely. Thanks to this service, the students can intuitively access the contents from all their devices through the Content Portal designed for this service.
The solution is easy to install in schools; only a satellite antenna is needed along with a small server that provides the educational contents.
Antenna and satellite modem
This allows for Internet access by the school's students and staff.
This solution facilitates access to the tele-education contents provided by the remote education system.
Content server
This receives the contents from the education system and stores them on the local device.
This server provides access to the contents. Students can access the classes through an exclusive website from the educational center connected via satellite or from any location where the students have an Internet connection.
This also allows Internet connection via WiFi.
Remote education system
This solution allows for mass content delivery to the tele-education system outside of class hours, thereby optimizing broadband usage.
The content is transmitted through the multicast protocol that minimizes the spectrum use.
During class hours, the system is configured so that 5-10% of the broadband is used for updates to the websites with the more rapidly changing information, leaving the rest of the broadband access for other services such as video-conferencing and online browsing.
This solution offers educational contents to students learning remotely who connect to the system from any Internet access location.