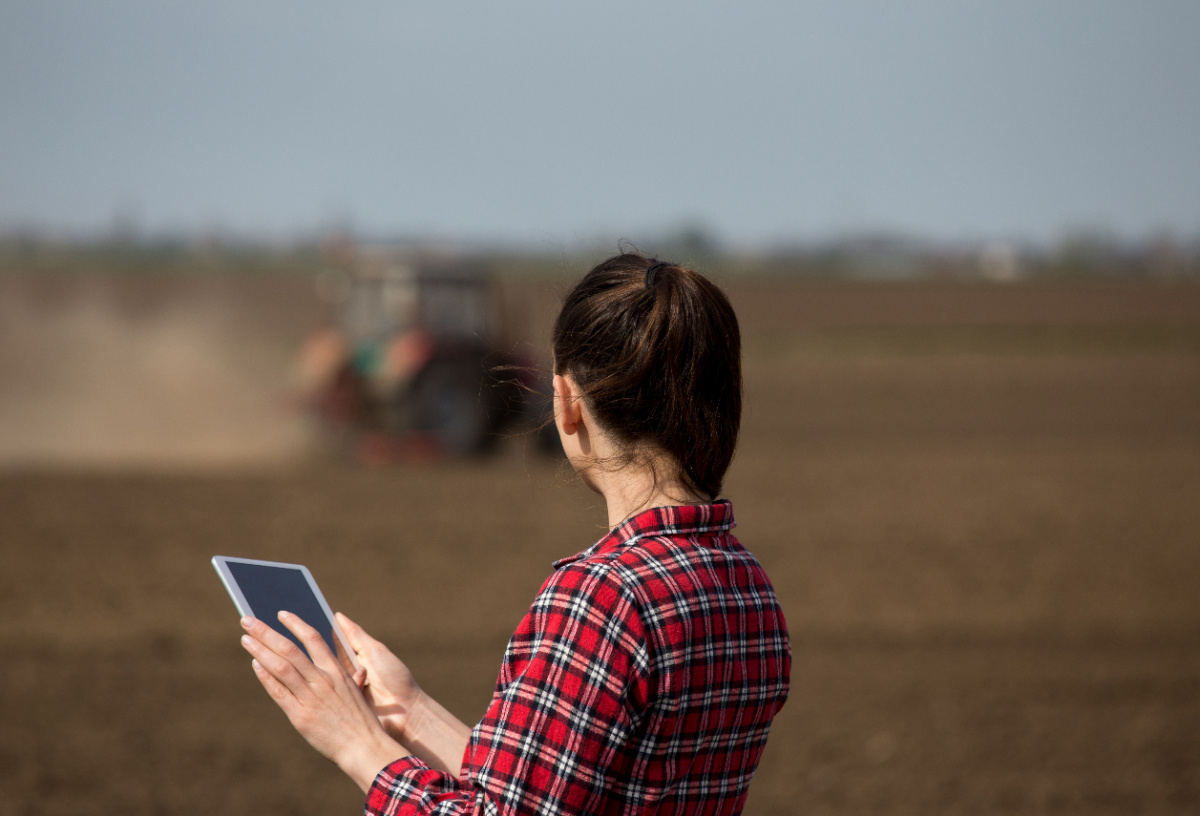 HISPASAT offers space capacity services and broadband platforms for telemetry and remote control systems that enable the remote measurement of physical quantities and parameters, and subsequently send information to the system operator.
Satellite services in the IoT sector have numerous uses in markets such as smart agriculture, environmental protection and the energy industry:
Water basins.
Wind farms.
Oil rigs.
Smart Agriculture.
Monitoring in mobility conditions.
The satellites features make it an ideal means to offer IoT solutions. Given its easy roll out and global footprint, satellite services can be provided in remote or rural environments, regardless of the coverage available. Satellite connectivity can also offer modular and scalable services that are tailor-made to the needs of each customer.
HISKY
HiSky has developed an innovative technology in the field of satellite voice and data communications, offering affordable, easy-to-use civil and commercial mobile connectivity, based on its dynamic smartellite device: a light, portable device, combined with its mobile application designed to be applied in mobility environments.
The HiSky terminal has been especially optimized for the following scenarios:
Mobility: leisure boats, UAV, connected cars, connected agricultural machinery.
Operators that offer bit rate and IoT services in markets such as agriculture, logistics, oil & gas, emergencies, fishing...
Voice communication service operators (MSS) and instant messaging services.
The modularity of the smartellite terminal is also suitable for any IoT solution. It is possible to change the user's WiFi interface for another technology such as Bluetooth, SigFox, LoRA, etc.
A static terminal version is also available for environments that transmit low bit rate sensor data with applications in verticals such as smart agriculture, environmental monitoring, purchasing points, etc.
SMART AGRICULTURAL SOLUTIONS
HISPASAT and the Hispatec Group, a leader specializing in software and digitalization solutions for the agricultural sector, signed an agreement in 2019 to promote the use of new technologies in this sector in Europe, the Americas and North Africa. Thanks to this agreement, both companies will collaborate to extend the use of the Hispatec Group's technological tools in these regions to provide digital management solutions for agricultural farms through satellite connectivity, the only type that ensures reliable, high-quality broadband access regardless of where the crops are geographically located.
This way, in 2019 both companies expanded upon the collaboration started with a pilot connectivity project carried out in a farm owned by Florette. Thanks to this project, the companies were able to bring broadband satellite connectivity Wi-Fi so that the farm workers could transmit the crop management data from their mobile devices in real time, without having to travel to far-off areas that have land-based connectivity.
HISPASAT has also developed a pilot along with the company Digitanimal, which manufactures systems to locate and monitor livestock. HISPASAT provided satellite connectivity for a 400-hectare farm located on a mountain in Ávila through an antenna aimed at its fleet. This antenna can send the data received from the sensors placed on 130 cattle to the control center.