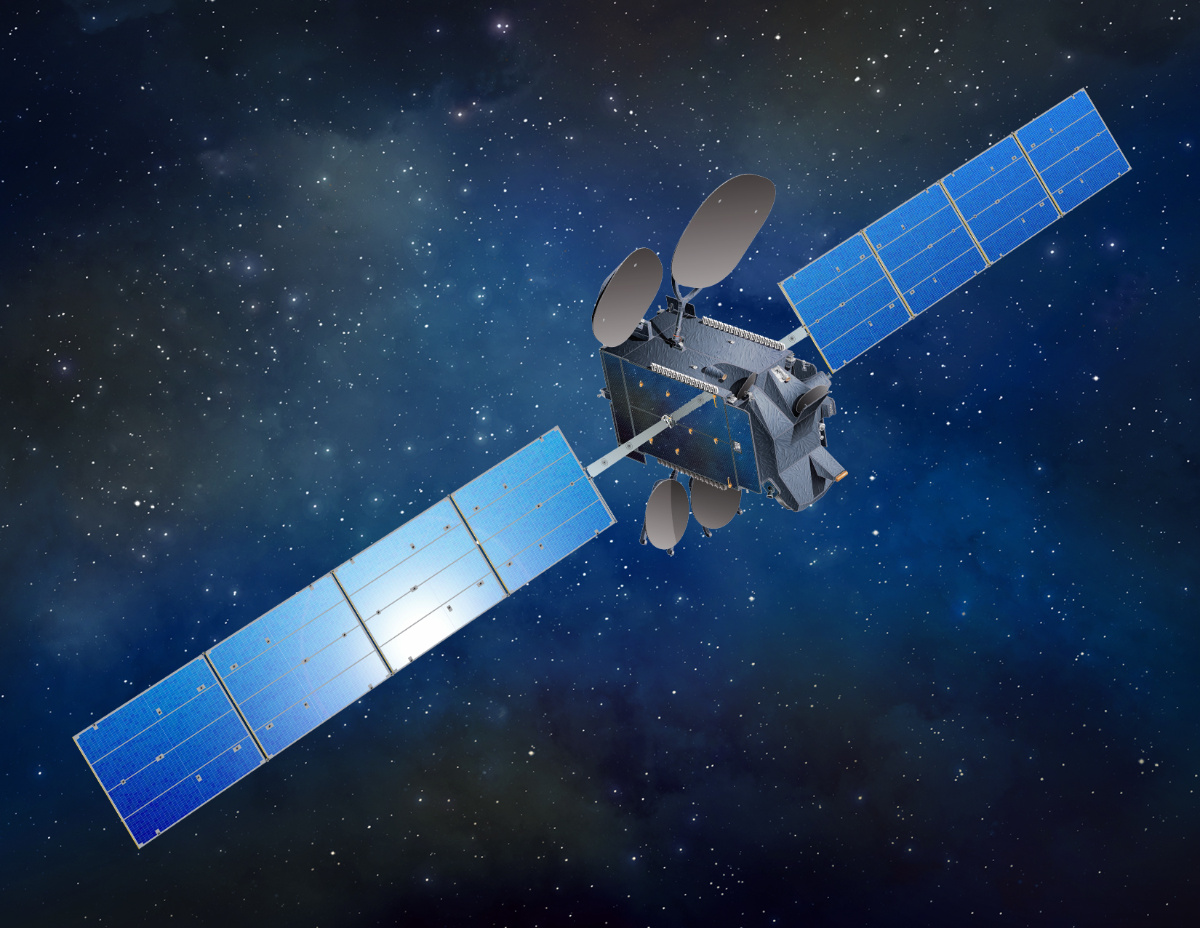 Amazonas 5, located at 61°W, has been built by SSL. With this new satellite, HISPASAT will be able to meet growing satellite capacity demand, mainly for satellite television platforms in Latin America and Brazil. Moreover, it has Ka band capacity to deal with new Internet connectivity services.
Amazonas 5 has an expected useful life of 15 years and was built on SSL's 1300 satellite platform. It has 11.5 kilowatts of power and a multi-mission useful load distributed into:
- 24 Ku-band transponders, which will provide service in two coverage areas:
1. Brazil
2. Remaining Latin American countries
- 34 Ka-band spot beams distributed throughout Latin America.
Technical specifications
Description
Amazonas 5
Orbital position and coverage
-
Transponders
24 transponders in Ku band
34 spot beams in Ka band
Bandwidth
-
Antennas
-
Onboard processor
-
Dry mass
-
Launch mass
Not available
Payload power
-
Available power
11.5 kW
Lifespan
More than 15 years
Manufacturer
SSL
LauncherILS
ILS