Sistema para servicios de vehículo conectado mediante comunicaciones vía satélite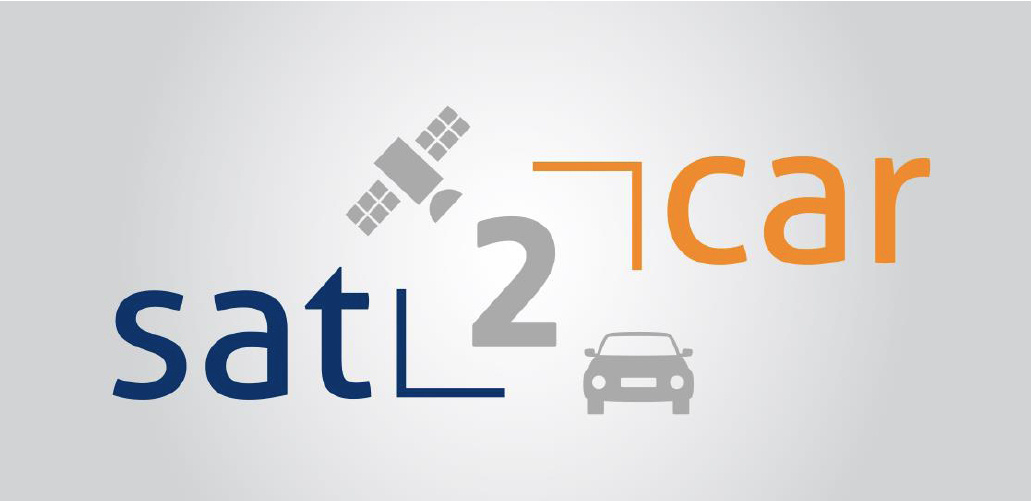 El vehículo conectado es ya una realidad en el mercado, con un proceso de crecimiento vertiginoso que abre todo un conjunto de nuevos servicios y realidades, entre los cuales debe citarse como el más disruptivo la conducción autónoma.

En este escenario, el satélite se postula como la plataforma ideal para proporcionar Servicios Over The Air (SOTA), como son la difusión de vídeo o la actualización remota del software de las unidades de infoentretenimiento (estado de carreteras, noticias, etc.) de los vehículos. Precisamente para este tipo de aplicaciones, el satélite es más competitivo y eficiente que las redes terrestres (3G/4G), ya que desde el satélite se envía un único archivo de actualización para todos los vehículos (transmisión broadcast), mientras que con las redes terrestres se envía un archivo para cada vehículo.
Además, el uso masivo de los sistemas de actualización de software "Over The Air" (inalámbricos) requiere redes con alta disponibilidad y bajo coste, por lo que las comunicaciones por satélite usando la banda Ka ofrecen un gran potencial.
Así, el objetivo principal del proyecto Sat2Car es desarrollar y validar un sistema integral de servicios y aplicaciones móviles (Servicios Over de Air) en vehículos a través de un satélite de comunicaciones operando en la banda Ka que permita gestionar, encolar, transmitir, validar, y desplegar actualizaciones software remotamente sobre una flota de vehículos.
En Sat2Car participan:

El proyecto está subvencionado por el CDTI – Centro para el Desarrollo Tecnológico Industrial – a través del programa FEDER-INTERCONECTA 2016, cuenta con el apoyo del Ministerio de Economía y Competitividad, y está cofinanciado con Fondos FEDER de la Unión Europea.
Lugar de ejecución del proyecto: Las Palmas de Gran Canaria.
Plazo de ejecución del proyecto: 2016 – 2018.
Presupuesto del proyecto: 1.726.262 €