In September, Hispasat, Panaccess and Belinter Media announced an agreement to distribute Pantelio, a DTH platform offered in Slovakia and the Czech Republic through the Hispasat 30W-5 satellite. Roland Shlichting, CEO and founder of Panaccess, explains the main features of this direct to home television platform below.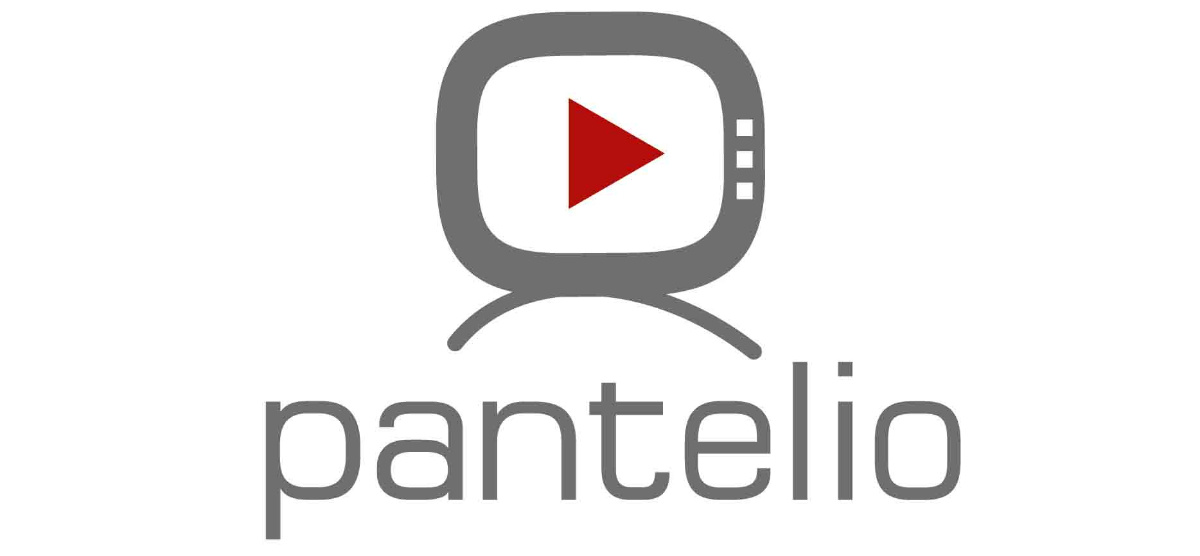 How would you define Pantelio?
Pantelio is a hybrid DTH and IPTV/OTT platform distributed in the Czech Republic and Slovakia. This platform is offered as a white label for operators in these two target countries, providing them with a full service that includes HbbTV, OTT and DVB-S services.
What led Pantelio to trust HISPASAT to distribute these services via satellite?
The power and coverages of Hispasat's satellites are ideal to distribute contents and provide connectivity services in Europe. These features, together with the high-quality service and the high operating standards that Hispasat provides, have allowed us to roll out the platform in a record time.
What types of channels and genres are distributed on the Platform?
Pantelio is initially offering 40 SD and 60 HD channels –making it one of the biggest HD programming TV platforms–, including premium contents such as the Discovery Channel, National Geographic, Eurosport, Disney Channel and Nickelodeon.
What plans do you have Pantelio in the short- and mid-term?
We are working to aggregate a lot of 4K channels to the platform to attract many local partners with a strong presence on the Slovak and Czech markets to collaborate. The goal is to reach agreements with local partners, especially cable and ISP operators, who can use our platform as an alternative in the regions where their coverage is limited.